The Sunshine Coast Council has embarked on a journey to have our beautiful region recognised as a UNESCO Biosphere. This is an important step to ensuring we can create a sustainable future – environmentally, socially, culturally and economically – for both current and future generations.
Our Founder and MD, Will Shrapnel, Chaired the Biosphere Community Reference Group, which was established with diverse representation across the community to provide advice and recommendation to Council throughout the Biosphere Nomination process.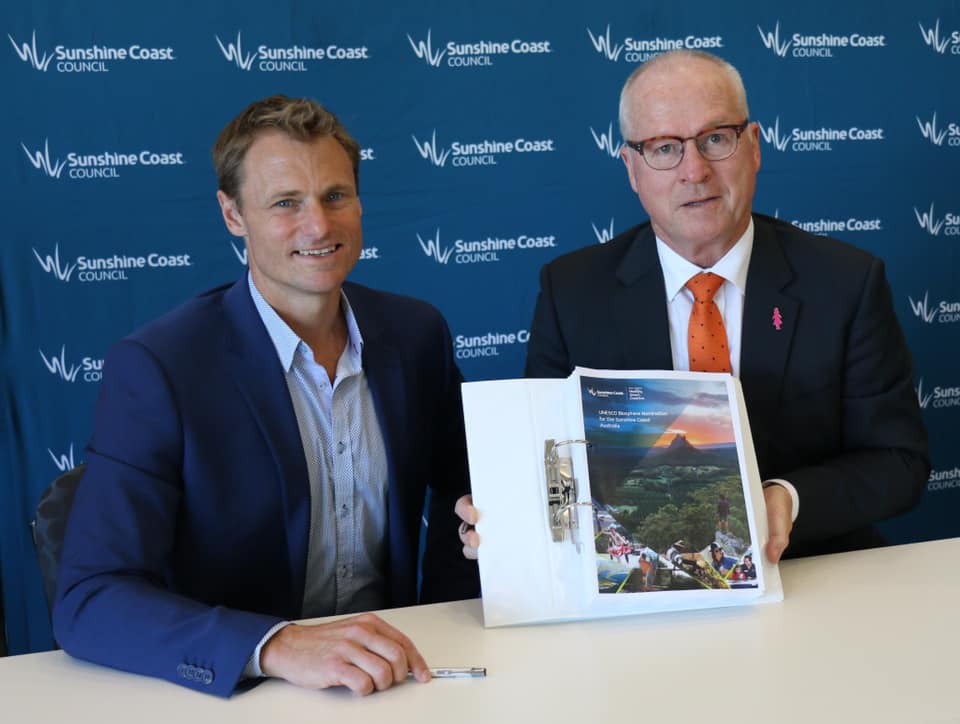 As a Community Reference Group, the focus was on achieving a balanced approach to sustainability that can both protect and enhance our unique way of life here on the Coast, whilst managing current and future growth. The importance of youth leadership, technology, innovation, and a collaborative problem-solving approach were also central themes.
At a Special Council Meeting last Thursday, the Nomination was voted in unanimously, and will now progress through state and federal governments for submission to UNESCO by 2020.
As both a growing business here on the Coast and as active members of the community, we are proud to support this important initiative and the Sunshine Coast's aspiration to be Australia's most sustainable region.
Read the Sunshine Coast Daily write-up HERE
Share