EXPLORE OPPORTUNITIES WITH HELIMODS
HeliMods is a dynamic, high-growth business, with a strong performance culture that values innovation, creativity, accountability and collaboration.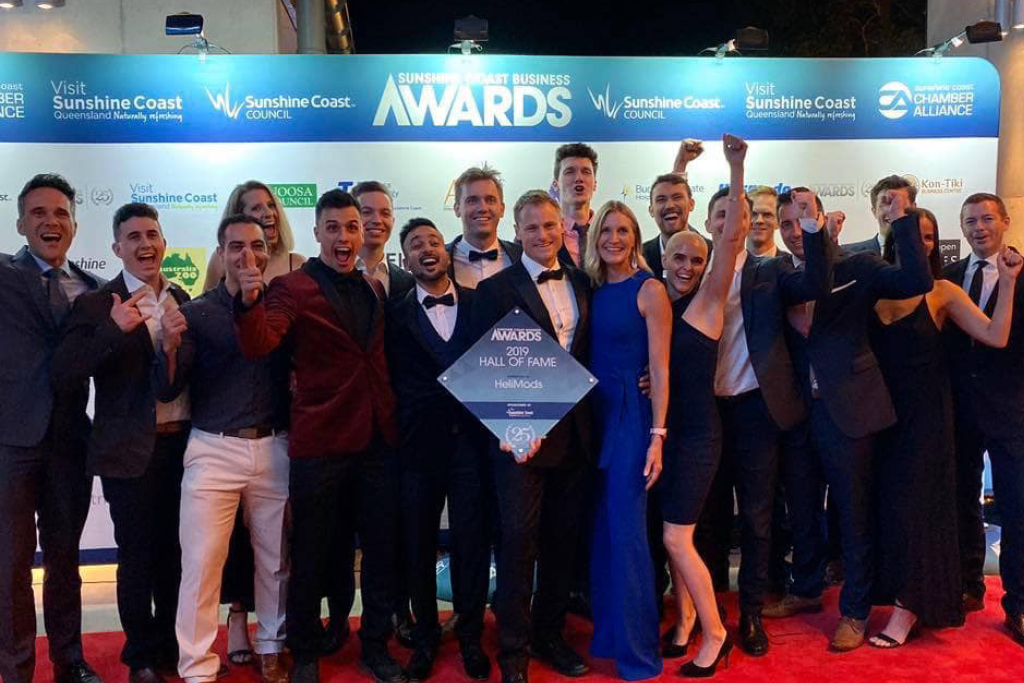 Our amazing team is vibrant, energetic and rich with different skill sets, backgrounds and experience, sharing in a common passion for working together to solve complex problems in novel ways.
We back the development of our top talent by providing a progressive culture and unparalleled opportunities for motivated, talented people to further their careers. Our uniquely networked and flexible organisational structure enables our people to be agile, responsive and empowered to make decisions quickly.
Career progression for us looks less like climbing a ladder and more like a continuous flow of exciting, meaningful opportunities that facilitate personal development and technical mastery.
As a high-performance organisation, we unashamedly work hard. We're dedicated to empowering our people, to challenging convention and to pushing the boundaries in everything that we do.
///

OUR TEAM