HeliMods is a world-leading provider of aircraft special mission systems and equipment, dedicated to the rapid delivery of innovative, flexible configurations, both up-front and through-life.
We offer unique, vertically-integrated capability across advanced digital design, manufacturing, certification, integration and through-life support of aircraft mission systems.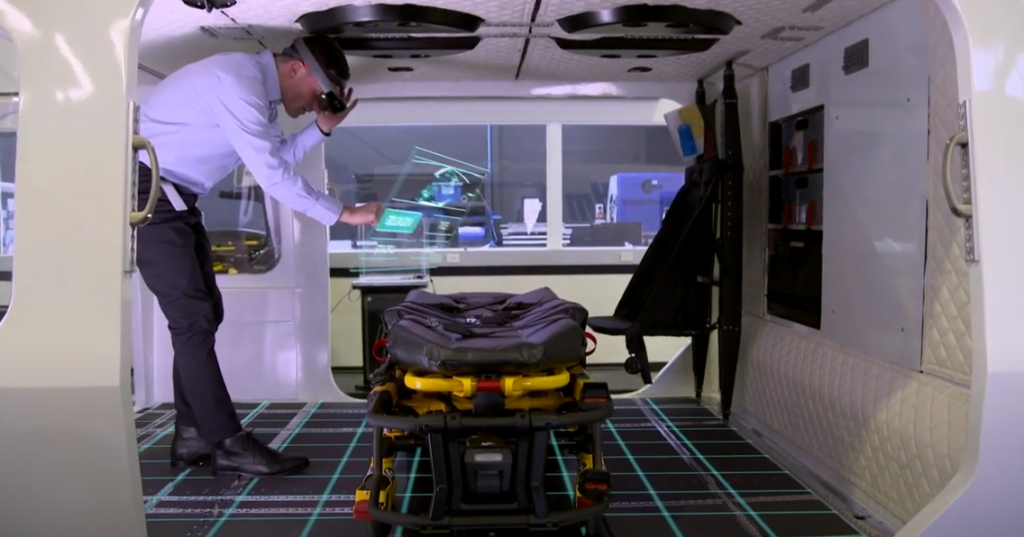 ///

BEST-OF-BREED TECHNOLOGY

HeliMods is the only specialised mission system provider in the world that can offer end-to-end vertically integrated Industry 4.0 digital technologies, powered by a high performance team of specialists.

Our purpose-built Sunshine Coast facility at Caloundra Aerodrome covers over 8,000 square metres and is fully equipped with Industry 4.0 advanced digital manufacturing capabilities, including 3D printing, 5-axis CNC machining and aerospace composites, supported by 3D laser scanning and verification technology. These capabilities are vertically integrated with enterprise-grade digital design and engineering tools, including advanced Computer Aided Engineering, anthropomorphic modelling, advanced simulation and augmented, virtual and blended reality.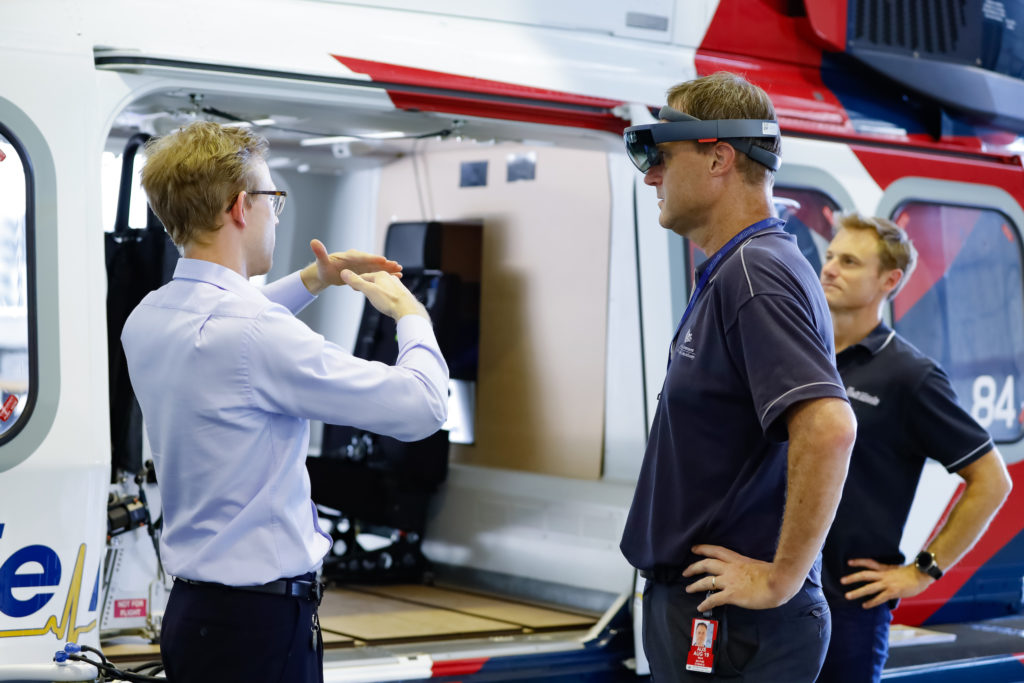 ///

Rapid Solution Development (RSD)

The HeliMods Rapid Solution Development (RSD) approach to design and manufacturing integrates multi-phase end-user input with advanced digital design and manufacturing, culminating in complete digital definitions or "digital twins" for all configurations and configuration items.

RSD encompasses all stages of work from initial design through to prototyping, first article manufacturing, production, systems integration and certification. We place a high level of importance on the use of advanced technologies early in the solution development process to ensure designs are valid and fit-for-purpose, leveraging a full suite of tools that are integrated through an enterprise-level Product Lifecycle Management (PLM) environment.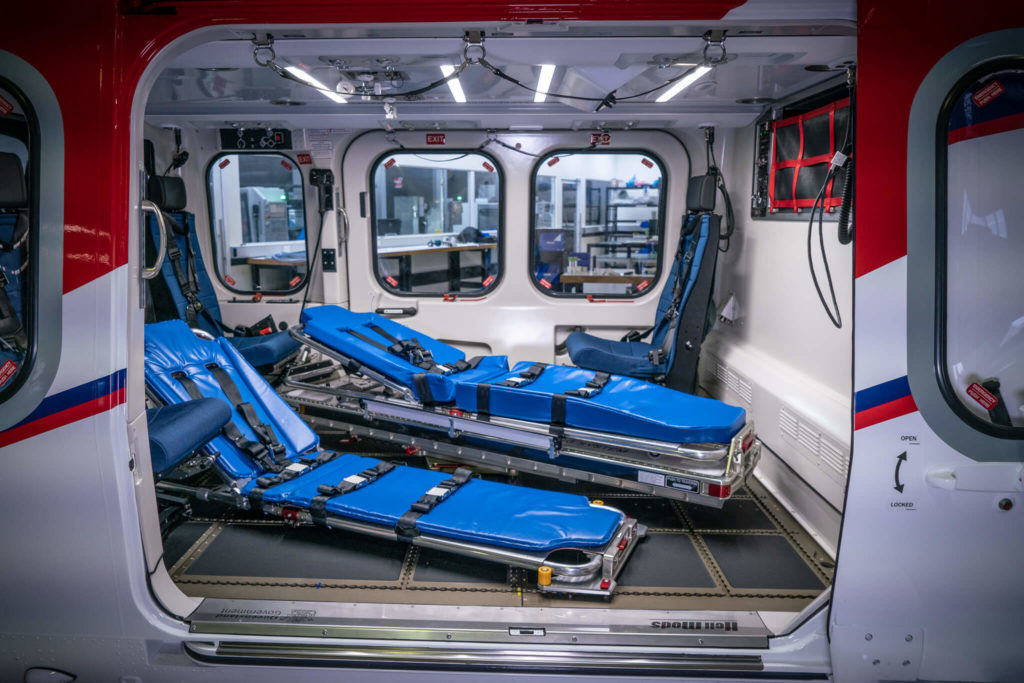 ///
Mission System Integration
HeliMods specialises in transforming production airframes into mission-ready platforms. We have extensive experience working with OEMs, operators and end-users to shape the evolution of special mission operations by delivering fully integrated, multi-mission aircraft, fitted with innovative technology.
HeliMods considers all elements of complete configurations, including integration of third party and/or user supplied equipment, and provides the configuration management and single-source-of-truth data and documentation required to maximise platform utilisation and effect, not only for acquisition but with sustainment in mind.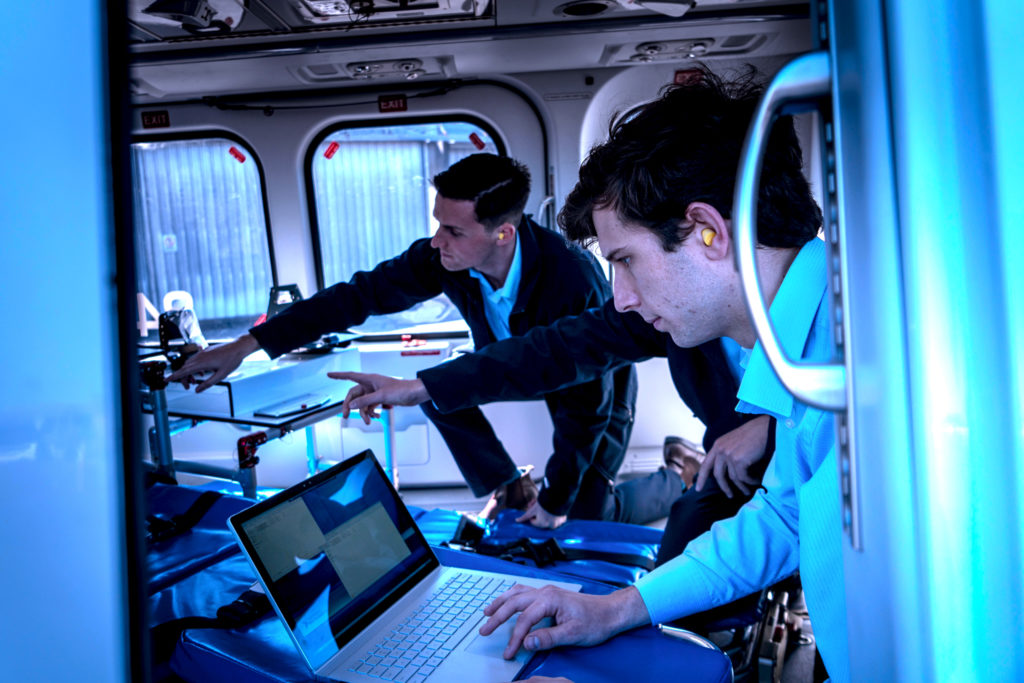 ///

quality and CERTIFICATION

HeliMods is uniquely positioned as the only specialist helicopter systems integrator that is an approved CASR 21.J Approved Design Organisation. This, combined with AS9100D and ISO 9001:2015 certifications, allows us to provide unmatched levels of quality and accountability for on-time delivery of complete, integrated and certified solutions that meet customer and end-user requirements, backed by the highest levels of data traceability, control and security. With end-to-end design, manufacture, and integration capabilities in house, we also retain control of the process and are far less vulnerable to third party delays.

All of our major design changes are approved by Supplemental Type Certificate (STC), ensuring that regulatory compliance has been shown and is independently verified by the relevant National Aviation Authority (NAA). HeliMods holds more rotary-wing Supplemental Type Certificates than any other organisation in Australia, with over 35 STCs issued by NAAs including CASA, FAA and TCCA.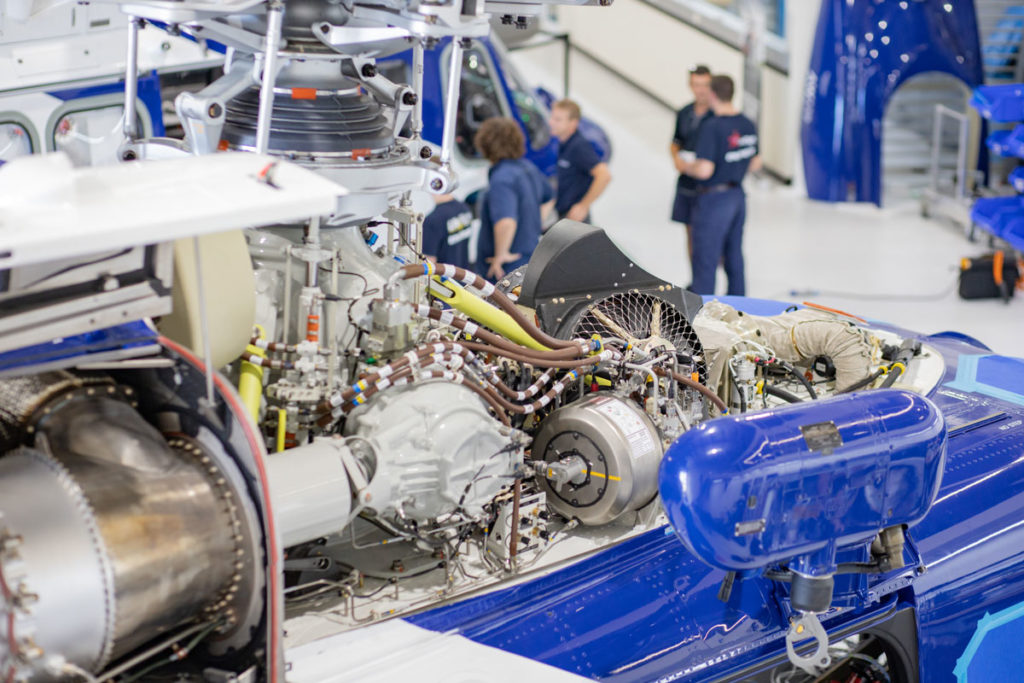 ///

Through-Life Support

HeliMods understands the immense value of an airframe capability and what it means to sustain that through life. We are committed to maintaining mission system equipment performance and availability through-life by offering a range of services including product maintenance, repair and overhaul and HeliMods Configuration Lifecycle Management™ (CLM).
///

CONTACT US TO FIND OUT MORE ABOUT OUR CAPABILITIES