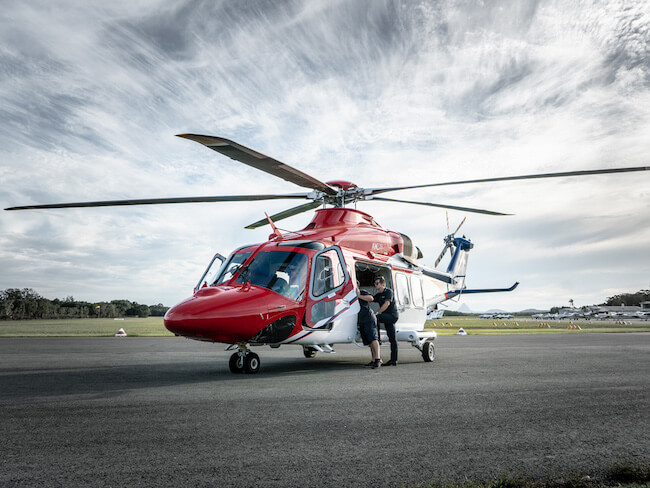 ///
MULTI-PLATFORM
SPECIAL MISSION SOLUTIONS
HeliMods is a world-leading provider of aircraft special mission systems and equipment, dedicated to the rapid delivery of innovative, flexible configurations, both up-front and through-life.
We are recognised globally for our experience in designing, manufacturing, installing and supporting a range of emergency medical, search and rescue, aerial policing and tactical mission system configurations into aircraft operated by several globally significant clients.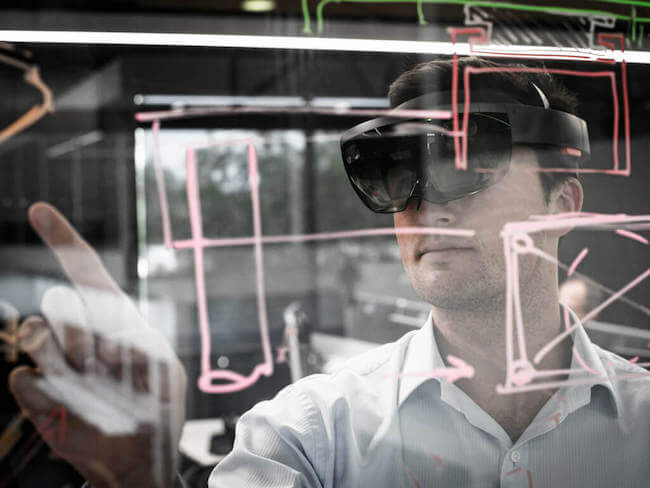 ///
Built on a Foundation of Digital Engineering
HeliMods is built on a foundation of enterprise-grade digital technologies, allowing us to achieve unparalleled levels of integration across design, engineering and manufacturing. We are the only specialised mission system provider in the world that can offer vertically integrated, Industry 4.0 digital technologies.
Our tech stack combined with a range of advanced digital design and manufacturing capabilities allow us the unique capability to hold and manage a complete, high fidelity digital twin of an aircraft and its mission system components. Our unified digital environment has been built from the ground up for speed through design and certification, while meeting the most rigorous and complex defence and aerospace standards.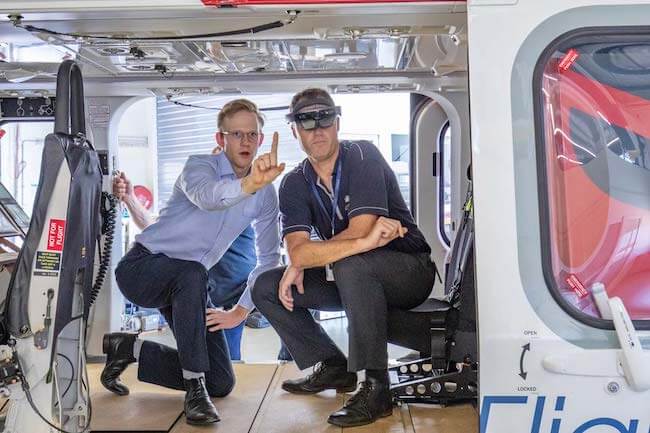 ///

A UNIQUE AND HIGHLY
COLLABORATIVE APPROACH
HeliMods' approach to the design-manufacture-install and support process is as unique as it is robust. We use a highly collaborative systems engineering approach to ensure the most effective pathway to achieving mission system capabilities, while integrating end-user inputs and iterative feedback throughout the entire process.
Our approach offers a new way of working, providing flexible, adaptable and rapid solution development to deliver mission effect.
Featured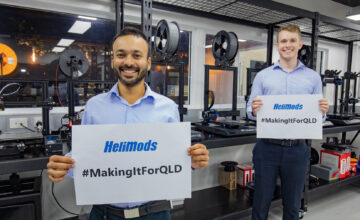 HeliMods is #makingitforQLD
HeliMods is proud to still be #MakingItForQLD through the COVID-19 crisis, with our team busy supporting not…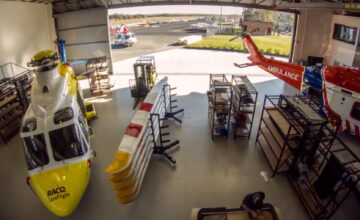 HeliMods takes the global stage
HeliMods has been showcased recently by the Australian Government's Department of Foreign Affairs and Trade as a…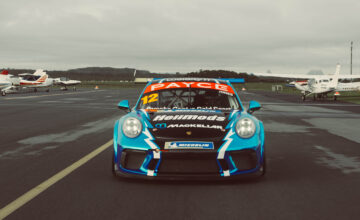 Harri Jones x HeliMods 2020 Carrera Cup season launch video
HeliMods is thrilled to present the new Harri Jones X HeliMods 2020 Carrera Cup Season Launch Video.…
See all Articles