We provide innovative aerospace products and technologies that enable customers to perform a range of complex missions – including emergency medical retrieval, search and rescue, aerial policing and special operations.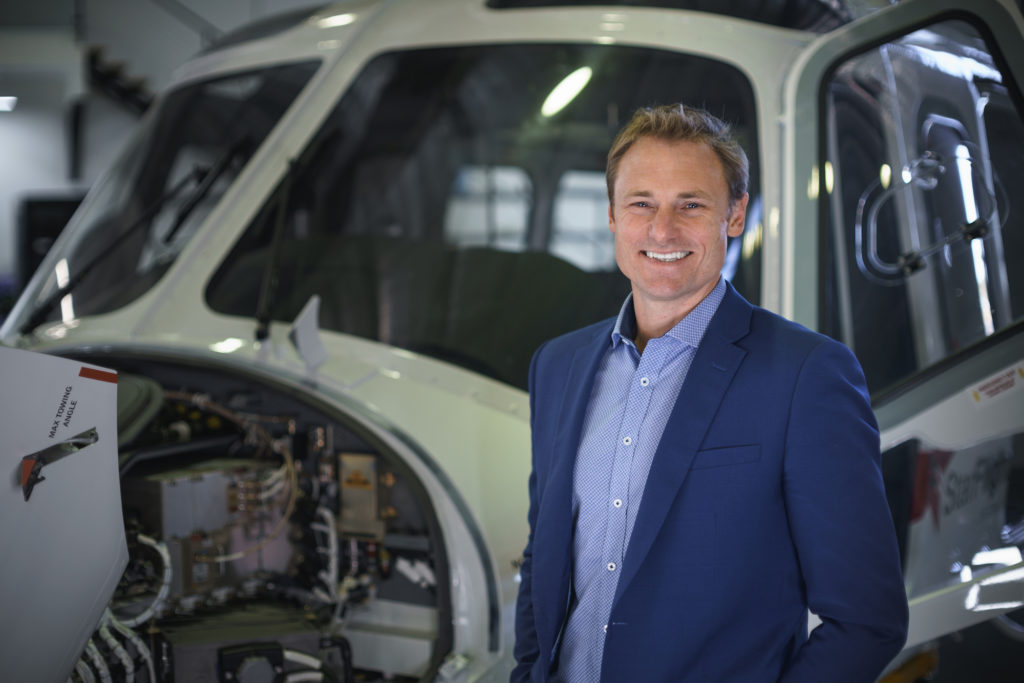 ///

OUR STORY

HeliMods was founded in 2002 by Australian entrepreneur, Will Shrapnel – a qualified engineer, pilot, aircraft technician and businessman. What started as a one-man operation has grown to now become a leading enterprise, with world-renowned, vertically-integrated capability in advanced digital design, engineering, manufacturing, certification, integration and support of aircraft mission systems.

HeliMods remains founder-owned and led, supported by a growing team of over 40 internationally experienced engineers, designers, technicians and technologists working in a high-performance culture that encourages agility and innovation.

"At HeliMods, we pride ourselves in our unrelenting pursuit to solve the most complex problems in completely novel ways. We do that by investing in world-leading technology, combined with an exceptionally talented, passionate and diverse team."

WILL SHRAPNEL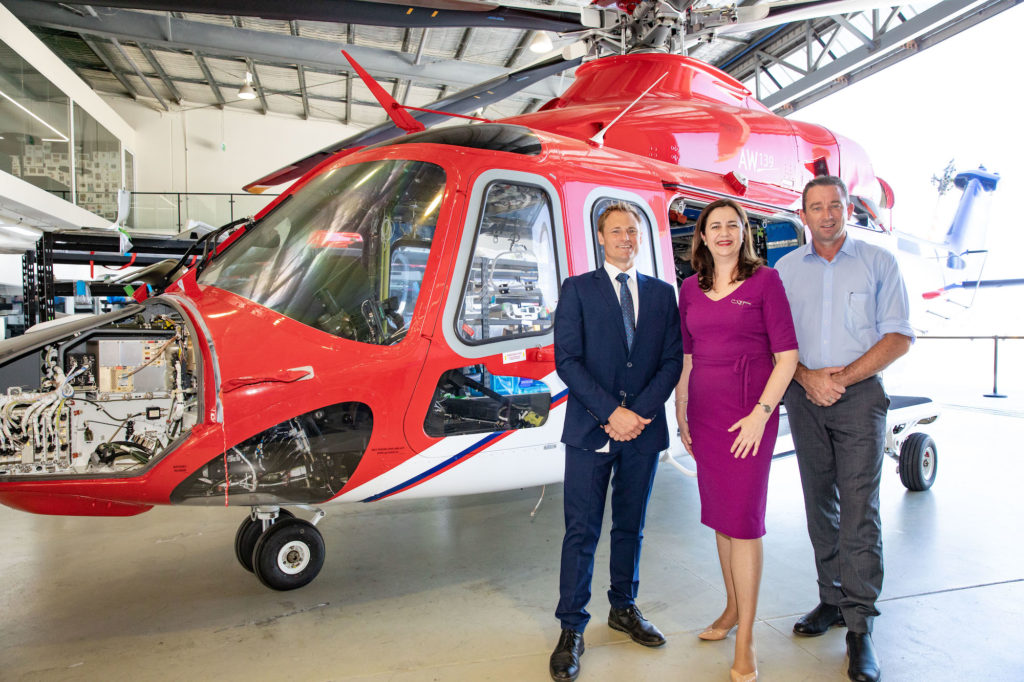 We have made significant, leading investments into technology and infrastructure to develop what is now recognised as one of the most advanced digital design, manufacturing and engineering capabilities in the world.
These advanced capabilities, together with an exceptional team, allow us to export our unique capability to both civil and military customers all around the world, from our state-of-the-art facility on the Sunshine Coast.
We are a proud Australian business with strong track record and global standing. Our performance and business excellence has consistently been recognised through various prestigious awards including the Premier of Queensland's 2019 Regional Exporter of the Year and Telstra's 2018 Queensland Business of the Year.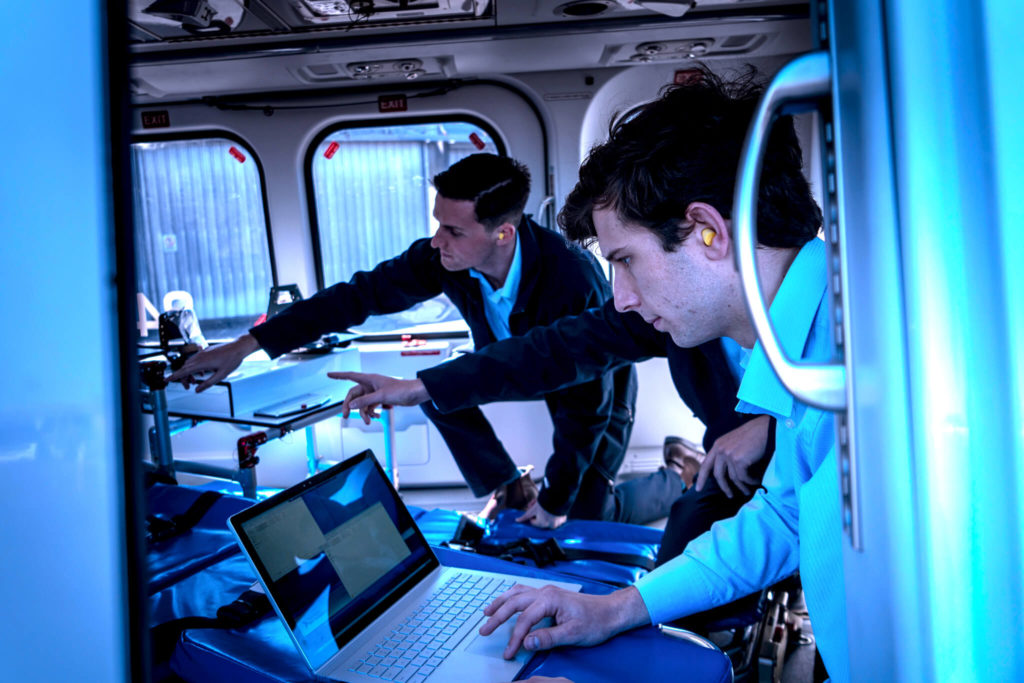 ///

OUR ACCREDITATIONS

We are recognised globally for our commitment to quality and innovation, with extensive experience and past performance demonstrating rigorous design, testing, certification and quality standards.

As a result, we are one of only five approved CASR Subpart 21.J Approved Design Organisations (ADO) and the only ADO with rotary-wing Mission System-focused capability. We hold more rotary-wing Supplemental Type Certificates than any other organisation in Australia, with over 35 STCs issued by national aviation authorities including CASA, FAA and TCCA.

We are AS9100D and ISO 9001:2015 certified, the highest level QMS certifications available in the aerospace and defence industries, and have industry-leading levels of data traceability, control and security.
///

OUR CUSTOMERS AND PARTNERS

We work and collaborate with a range of globally significant customers and partners, including:
///

WHAT PEOPLE SAY

"Companies like yours are vital to Australia's Industrial Defence Capability and demonstrate the skill and abilities we can continue to develop locally to serve not just our defence force, but other industries vital to our economy."
Assistant Minister for Defence – HeliMods facility visit, December 2018
"HeliMods is a great example of a local company that has fully embraced hi-tech industrial software, combined that with ideas and ingenuity, and are now exporting solutions to the world."
CEO Siemens Australia Pacific
"They are genuine innovators, always on the lookout for new ways to leverage technology to connect with customers, unlock new markets and take their business to the next level."
Telstra Group Executive Corporate Affairs