HeliMods is proud to still be #MakingItForQLD through the COVID-19 crisis, with our team busy supporting not only our current customers and major contracts, but also supporting front-line crews through boosting PPE supplies for Metro North Hospital and Health Service using our 3D printing capability.
Last month, Metro North Hospital and Health Service put the call out for support to boost the PPE supply chain for frontline healthcare workers. The HeliMods team dropped off a batch of 50 x 3D printed headframes to the Arc Hardware Incubator that will go on to form protective face shields for frontline staff across Metro North.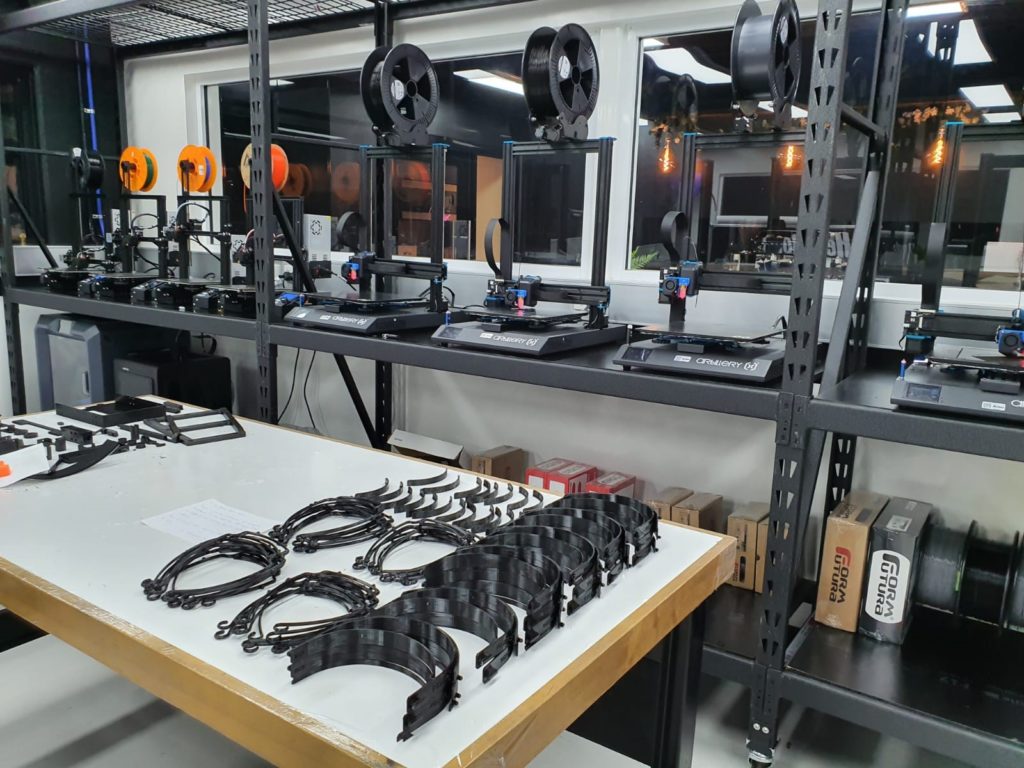 The dedication and commitment of our team to continue delivering for both the community and our customers through this time has been absolutely incredible and a true demonstration of their passion, drive and work ethic.We encourage everyone to get behind Queensland manufacturers and #supportlocal.
Share