Sunshine Coast aerospace technology business HeliMods has been approved by the Defence Aviation Safety Authority (DASA) as one of only two active organisations in Australia to receive DASR 21, Section A, Subpart G – Military Production Organisation Approval (MPOA) status.
Under the Defence Aviation Safety Regulations, Subpart 21.G allows for MPOA holders to manufacture items approved under a Military Type Certificate (MTC), Military Supplemental Type Certificate (MSTC), Major or Minor Change Approval, Repair Design Approval, or an Australian Military Technical Standard Order (AUSMTSO) Authorisation.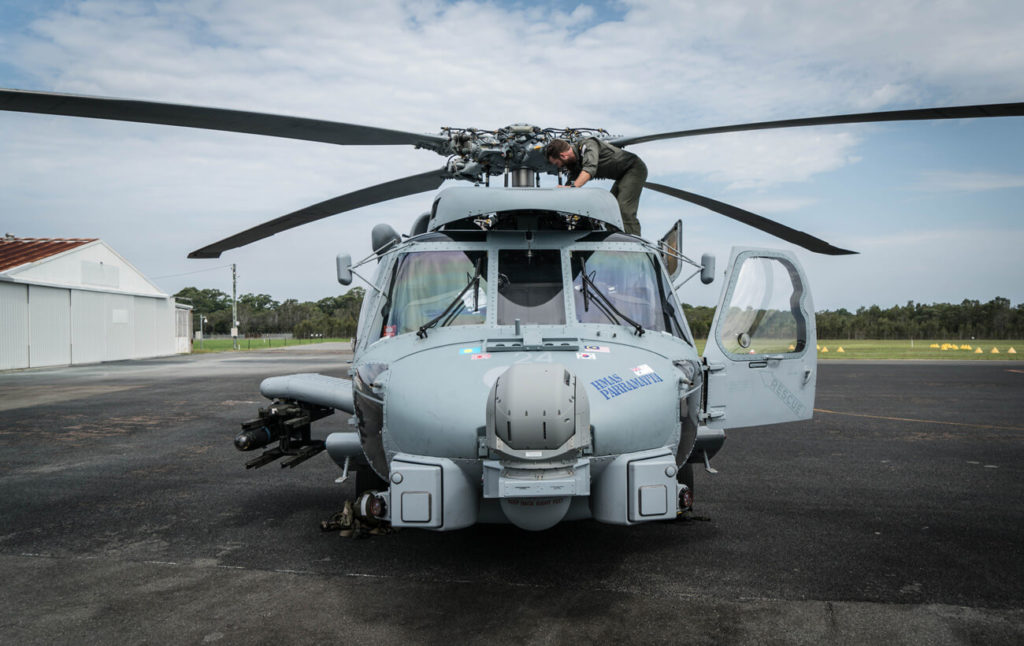 "Our DASR 21.G approval is an important step in our journey toward providing more depth in sovereign industry capability in advanced manufacturing for the aerospace and defence sectors," said HeliMods Founder and Managing Director, Will Shrapnel.
"This will not only provide the ADF with access to advanced modern manufacturing technologies, but it will also lead to future opportunities for growing exports in aerospace and defence-related production activities for global supply chains."
The scope of the HeliMods DASR 21.G Approval enables HeliMods to manufacture and release aerospace parts and appliances for the MH-60R Seahawk and the CH-47F Chinook. The manufacturing capability offering at HeliMods is such that the 21.G approval scope can be extended as required to suit specific requirements, including for other platforms.
DASR 21.G adds to a long list of quality and certification achievements for HeliMods.
The organisation is one of only five active CASR 21.J Approved Design Organisations, holds over 35 Rotary Wing STCs, more than any other organisation in Australia; and is also AS9100D and ISO 9001:2015 certified, which are the highest level QMS certifications in the aerospace and defence industries.
Share