HeliMods could not be prouder to have helped our local Sunshine Coast University Hospital (SCUH) to be the first in Australia to implement our innovative Stretcher Bridge technology in road ambulance transfers of critically ill children from one hospital to another.
Wishlist CEO Lisa Rowe said: "Currently, transport of children relies heavily on a team dispatched from Brisbane which can take up to eight hours on average. In an intensive care scenario, these critical hours and minutes, can make all the difference."
"With the help of this stretcher bridge and associated equipment, a patient will soon be able to be put on a stretcher and intensive care staff can secure a ventilator, monitor and other life-saving equipment to provide the best care in transit."
This will also avoid any hazards such as pulling lines or tubes while the patient and teams are mobile.
HeliMods first developed the stretcher bridge for application in air ambulance helicopters, which has been implemented by major air ambulance operators globally, including Ornge in Canada. However, SCUH will be the first hospital to use the technology on the ground nationally.
Read more about this story: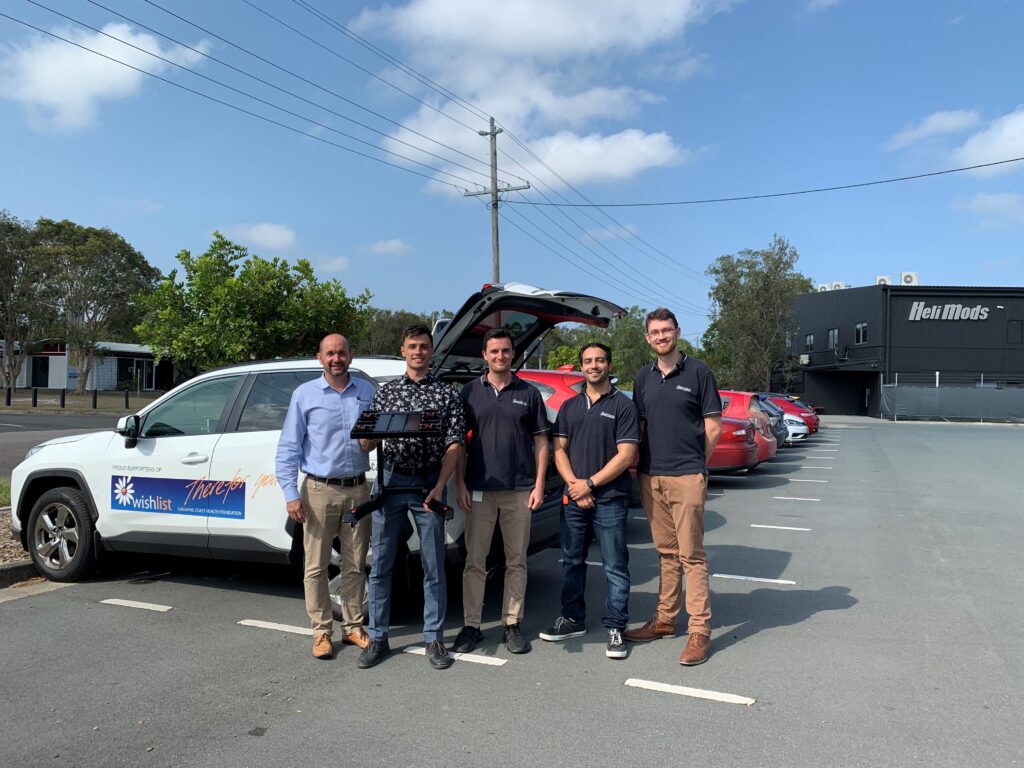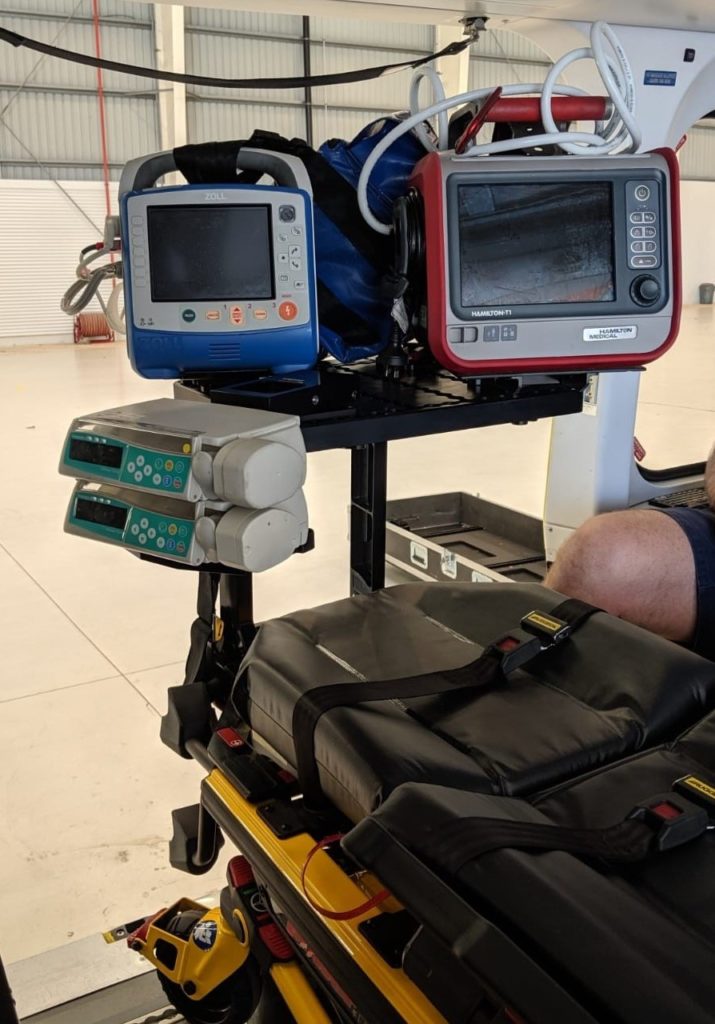 Share