StarFlight Victoria teamed with HeliMods to redefine industry best-practice for acquisition and sustainment of advanced aviation capability.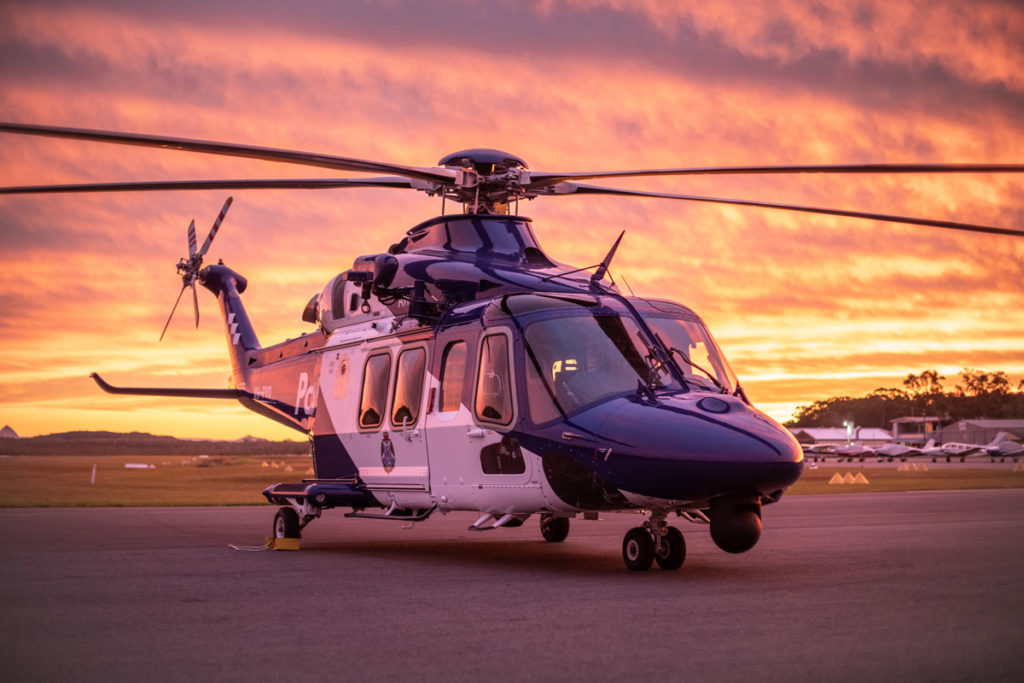 Victoria Police engaged with the market to deliver and sustain a high performance, nationally visible, value-for-money tactical and special operations capability. StarFlight teamed with HeliMods to offer an innovative and complete solution, and embarked on the journey with HeliMods as the program's key technology and service delivery partner.
HeliMods proactively supported StarFlight Victoria through tender response and contract award and brought expertise and best-of-breed configuration management tools to inform the basic aircraft specification from factory that would ensure compatibility for the downstream mission systems design and integration program.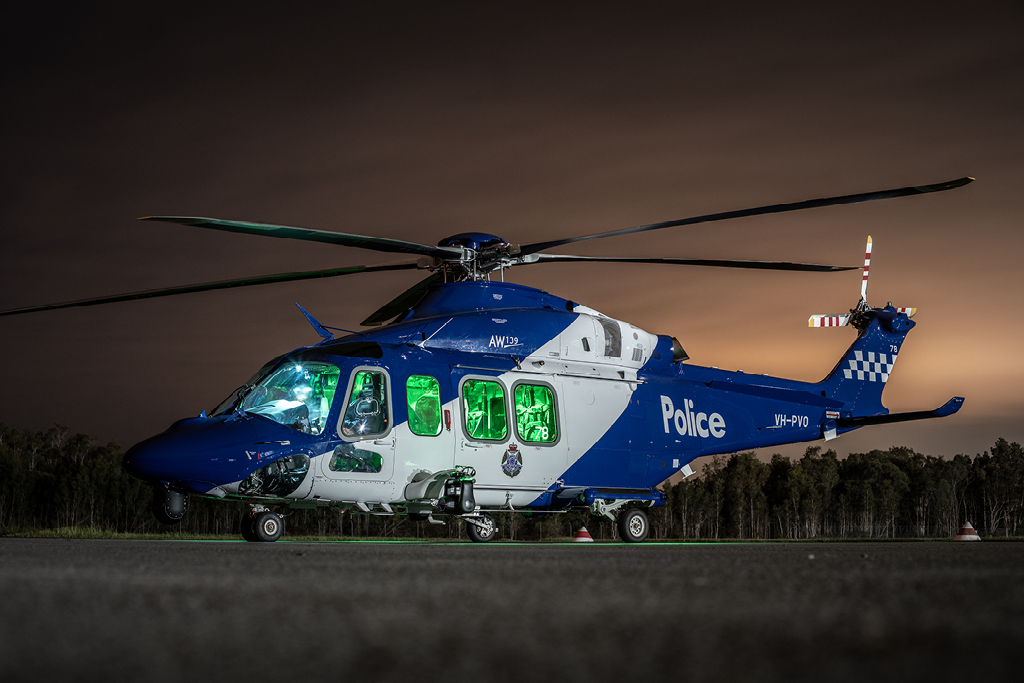 Through the acquisition phase of this program, HeliMods was able to leverage their unique end-to-end capabilities, starting from rapid concepting and prototyping through digital design development and advanced manufacturing to provide airframe modifications and systems integration for a complex product, on time and on budget. The finished aircraft represent the world's most advanced tactical and aerial policing capability for AW139 delivered to date.
HeliMods now proudly supports StarFlight Victoria with a proactive and conscientious sustainment package, backed by HeliMods Configuration Lifecycle Management™ (CLM).
HeliMods' approach values genuine and proactive collaboration with key stakeholders to leverage collective strengths and to ensure best outcomes. This program has showcased to industry what can be achieved by focussed and specialist sovereign capability, engaging proactively with government, OEM and Prime to deliver the ultimate program experience and outcome.
///

GALLERY